HOPE OUTREACH
In response to God's call to love, serve, and reach the world, we seek to help communities flourish.
Scroll to explore ways to care for our community
GOD HAS SHOWN US KINDNESS THROUGH THE GIFT OF HIS MERCY AND GRACE.
We seek to support holistic transformation through various expressions of the Gospel. We do so by collaborating with other organizations and individuals, both local and global.
Here are the key strategic ministry areas in which we invest our focus and efforts.
Local Community Transformation
Partners responding to the needs of our region and local communities
Global Community Transformation
Global partners engaged in empowering communities, relief efforts, and other expressions of God's love and life-giving power
Global Workers
Families, individuals, and networks on the frontlines of ministry with the Global Church
Student + College Ministries
Serving and equipping future generations in schools and on campuses
Student + College Ministries
CRU – Richmond // FCA – Central Virginia // FOCUS – Richmond // IVCF – Central Virginia, Randolph-Macon College, University of Richmond // Scholarships – Nogada + Vilma //
Young Life – Chesterfield, Goochland, Richmond City, Scotland, West End // Young Lives – Richmond
ONGOING OPPORTUNITIES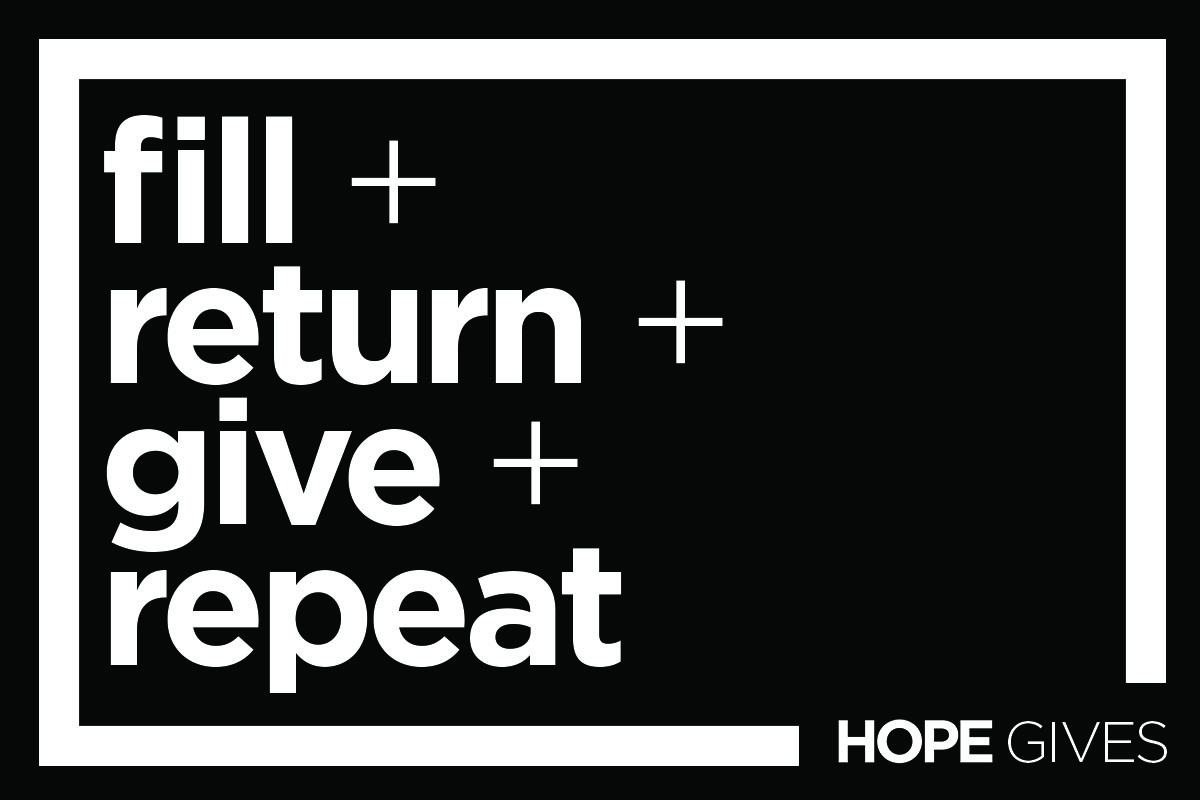 HOPE GIVES

Bag pickup: September 24
HOPE Gives: OTC Medicine + Infant Care Items for CrossOver Healthcare Ministries
OTC Medicine
Children's Motrin, children's Tylenol, Children's Cough Medicine
Infant Care Items
Diapers - All Sizes, Baby Wipes
Bag drop off: September 24 – drop items at the trailer at the main entrance
ASK A QUESTION
HOPE Thrift
A thrift store ministry of HOPE Church where all donations and proceeds go toward supporting/funding local and global missions of HOPE. Donations and volunteers are needed!
Learn More
GLOBAL CRISIS RESPONSE
Give to HOPE's global crisis response fund and learn about the ways HOPE is responding to crises around the world.