TYPES OF SUMMER INTERNSHIPS
HOPE Church is a place that is passionate about God and seeks to offer experiences, relationships, and places where people can find life and purpose through Jesus Christ. As a HOPE Church intern, you will be trained in a philosophy of ministry that is founded on biblical principles of discipleship. Serving at HOPE will challenge you to grow in your own faith as you invite people to join you in a life-long relationship with Jesus Christ.
Summer 2023 Internships are now open.
HOPE Kids
The HOPE Kids internship encompasses every aspect of our ministry from Sunday mornings to reach events, as well as camp. An intern will be an integral part of offering life in Jesus to our preschoolers, elementary students, and 4th and 5th graders.
HOPE Students
HOPE Students offers a full experience in which an intern is placed with a small group of students and walks alongside them for a summer to learn and practice discipleship. An intern will also learn the ins and outs of leading a large group, contact work, and other new skills. We also have the opportunity for one intern to be dedicated to our missional heart as we partake in Compassion trips domestically and overseas. In the application, you are able to specify if you have any experience in these areas.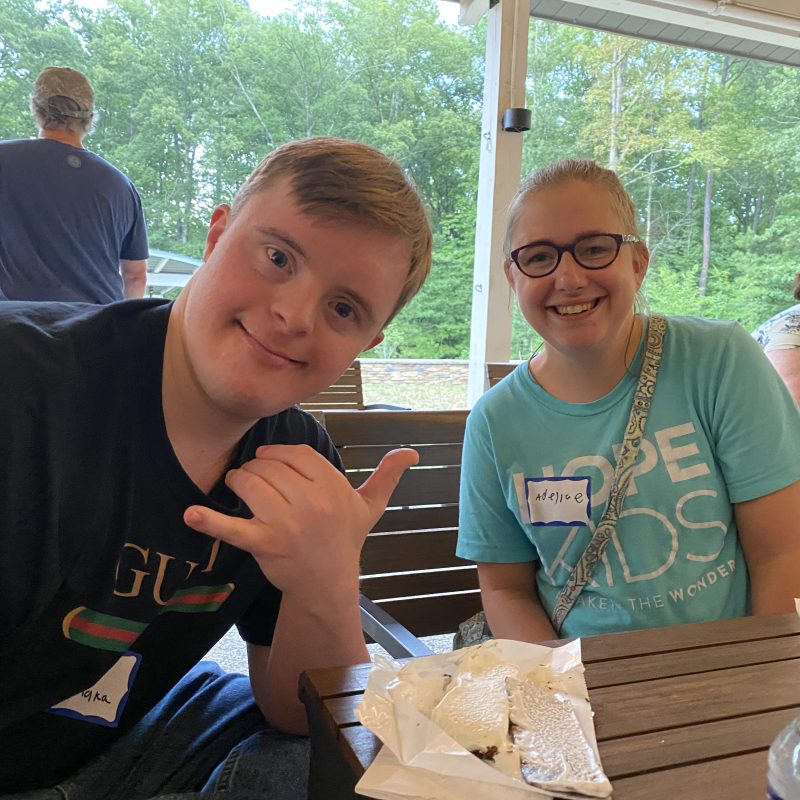 HOPE Special Needs Ministry
As a Special Needs Ministry intern, you will work alongside our team of leaders and buddies to offer an inclusive model of ministry for any person at every stage who needs a modified experience. From infants to adults, this ministry works toward the spiritual, social, and emotional growth of our friends with special needs.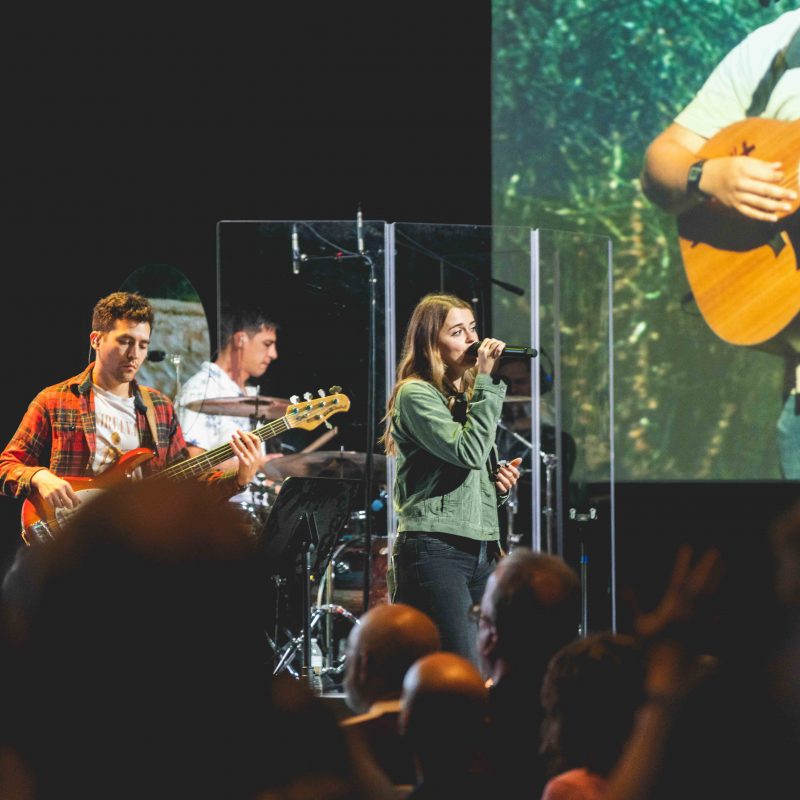 HOPE Worship Arts
HOPE Worship Arts exists to help people connect with God through the arts and curated community experiences. As a Worship Arts intern, you will play a role in this expansive vision by helping with technical and worship needs as well as weekly activities, including student ministry with the staff team.
HOPE Production
As a HOPE Production intern, you will work alongside the Production team to curate spaces for people to experience a safe and dynamic environment to witness Christ. The internship encompasses all of HOPE Church from a Sunday morning to the many different ministries. You will be trained in either audio or visual production and will able to indicate preference and experience on application.
DETAILS
APPLICATION DETAILS
Applications due December 31, 2022

Offers will be made in the month of January.

Applications submitted after December 31, 2022 will be considered for rolling admission starting in February until teams are filled.
IMPORTANT DATES
Start date: May 30, 2023

First Sunday at HOPE: June 4, 2023

End date: August 10, 2023
INTERN RETREATS
Intern orientation retreat: May 30-June 1, 2023

Intern debrief retreat: August 8-10, 2023
MORE INFO
Student/Kids summer trips: at least 1 out of town trip for camp, mission trips, etc.

Weekly schedule: Sundays – Thursdays (Fridays + Saturdays off)
FAQ
What if I won't have a car to use?
As an intern, your work is not just inside the building of Hope Church.  You are required to have a vehicle to be able to get to various locations around Richmond.
What if I don't live in Richmond?
Please specify this on your application, and we will place you in a host home for the summer.  The homes are vetted and trusted members of Hope Church.
What about my family vacation?
We do our best to accommodate family vacations with the knowledge that the summer internship is short.  Please specify vacation dates on your application and we will be in communication with you before the summer starts about approval.
What if there is a YoungLife camp I want to attend?
Since the summer internship program is short, we ask that you bring this request to us, so we can discuss it together and work with you to find the best solution.