FIRST TIME AT HOPE
Thanks for joining us!
WE'RE SO GLAD YOU'RE HERE!
If you want to get connected at HOPE for the first time or the first time in a while, we would love to meet you and connect you with next steps.
If you're joining us in person, please let any volunteer with an orange lanyard know, and we would love to give you a gift. If you're joining us online, we'd love for you to fill out a connect card and let the YouTube host know that you're here.
NEXT STEPS
No matter where you may find yourself, we invite you to join us for the journey! Check out these opportunities to connect with our community: groups, classes, serving, and outreach.
LEARN MORE
SUNDAYS
West Creek 8 | 9:30 | 11am
The Lodge 9:30 | 11am
Livestream 9:30 | 11 am
JOIN US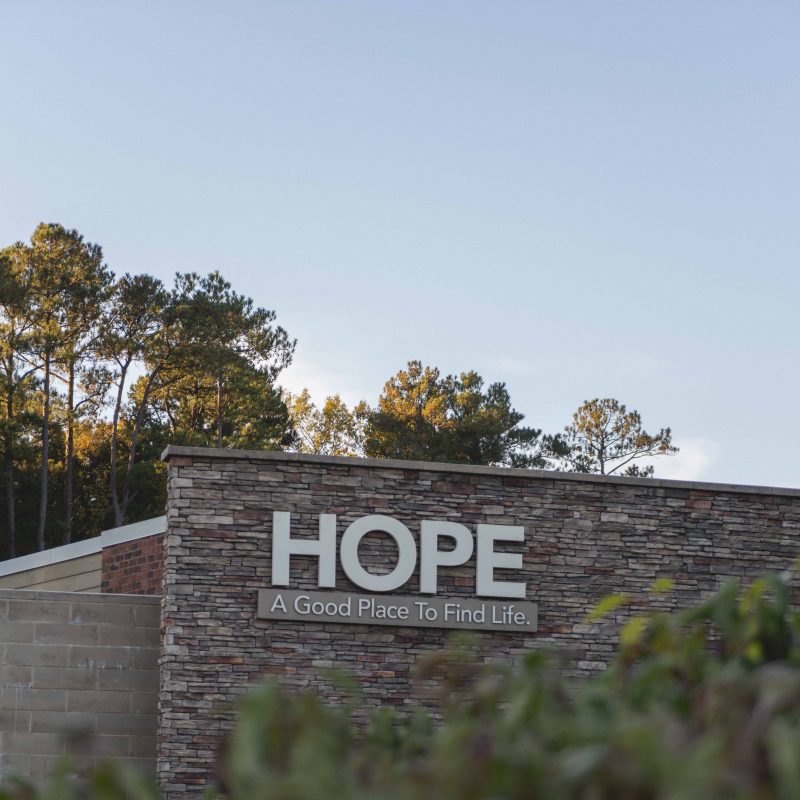 COME INTO HOPE GROUP
Wednesdays | 7pm | West Creek

The Come into Hope group is one way for us to welcome you into the church. We are an open group for people to jump into at any time to find community. Whether you are new to HOPE and looking for a place to land or a long-time member looking to expand your community, come on in!
SIGN UP
SUBSCRIBE TO HOPE
Sign up for our weekly inspirational and informational emails to stay in the know and be encouraged and connected throughout the week.
SUBSCRIBE HERE
HAPPENING AT HOPE
Check out all upcoming events and featured events happening at HOPE.
LEARN MORE
DOWNLOAD THE HOPE APP
To download the app, text "hoperva" to 833-585-8649